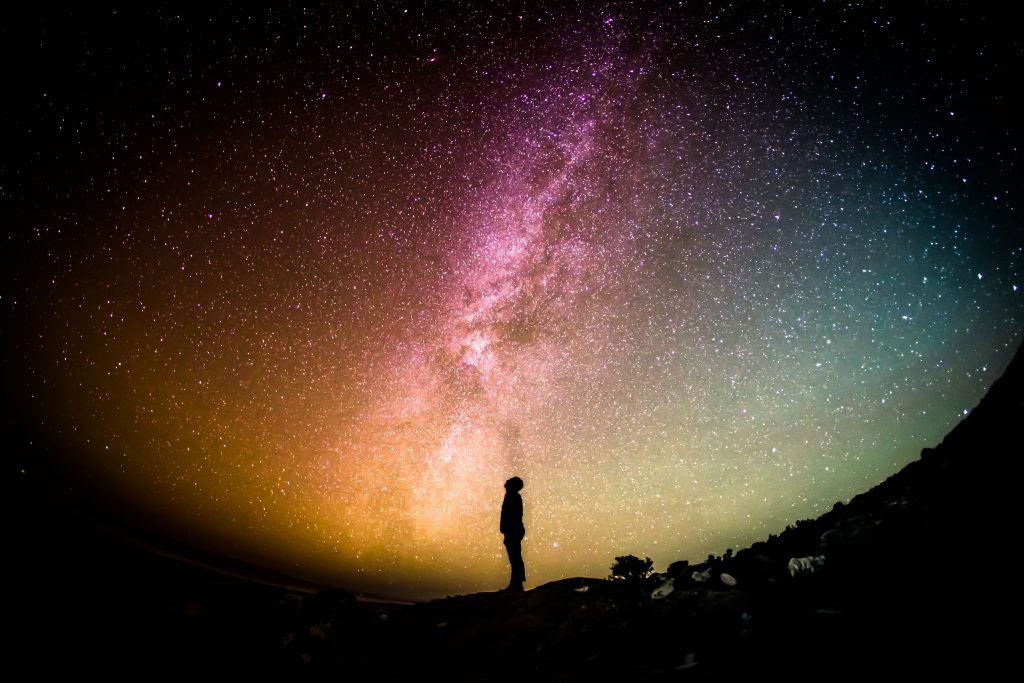 Read More
Is your organisation resilient enough? In need of a radical upgrade?

CEC is an international consultancy, committed to driving individual and organisational resilience for extraordinary performance across the globe.
How we help our clients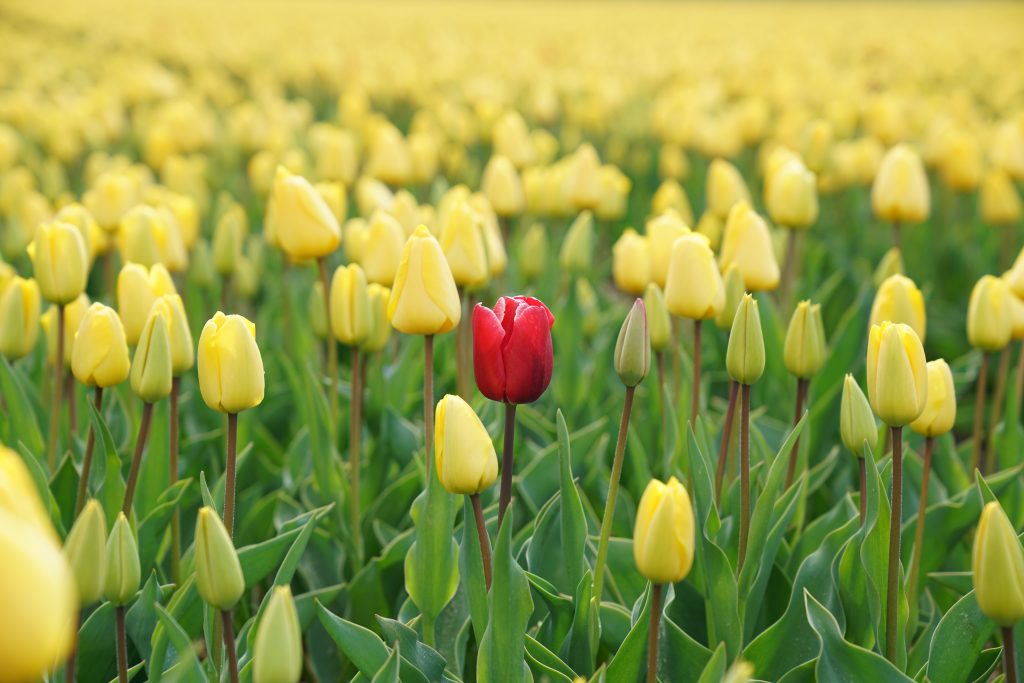 Read More
Does your business stand out from the crowd?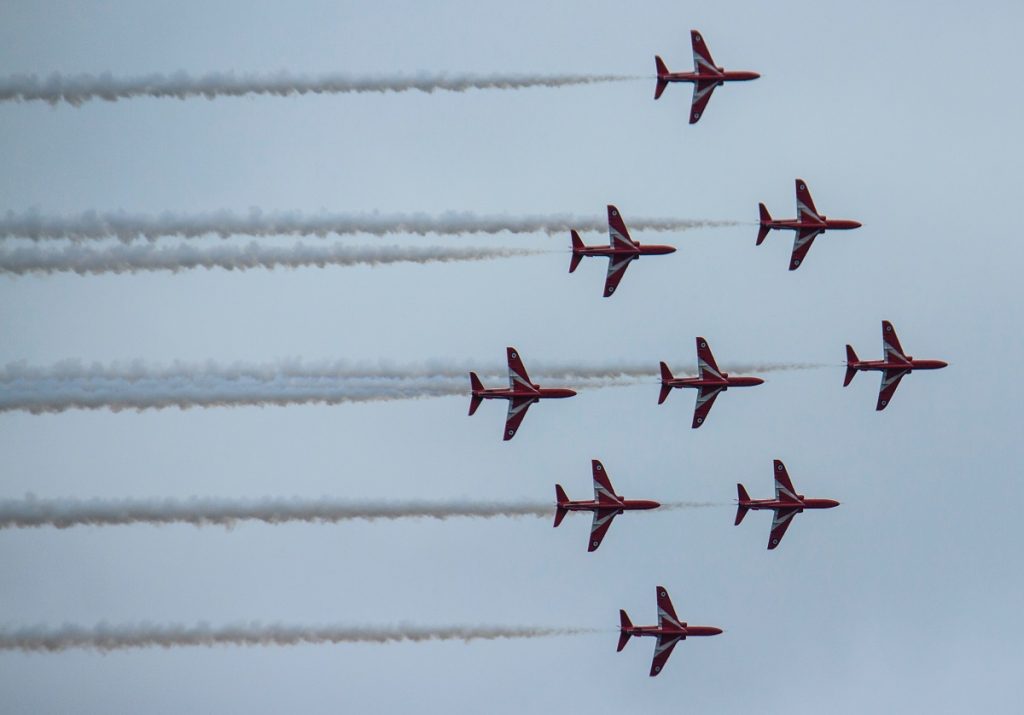 Read More
"Impactful, no-nonsense and refreshing..."
Find out how our 3-dimensional approach has helped others move towards a better future.
Client testimonials