About CEC
Sustainable Wellbeing for Extraordinary Performance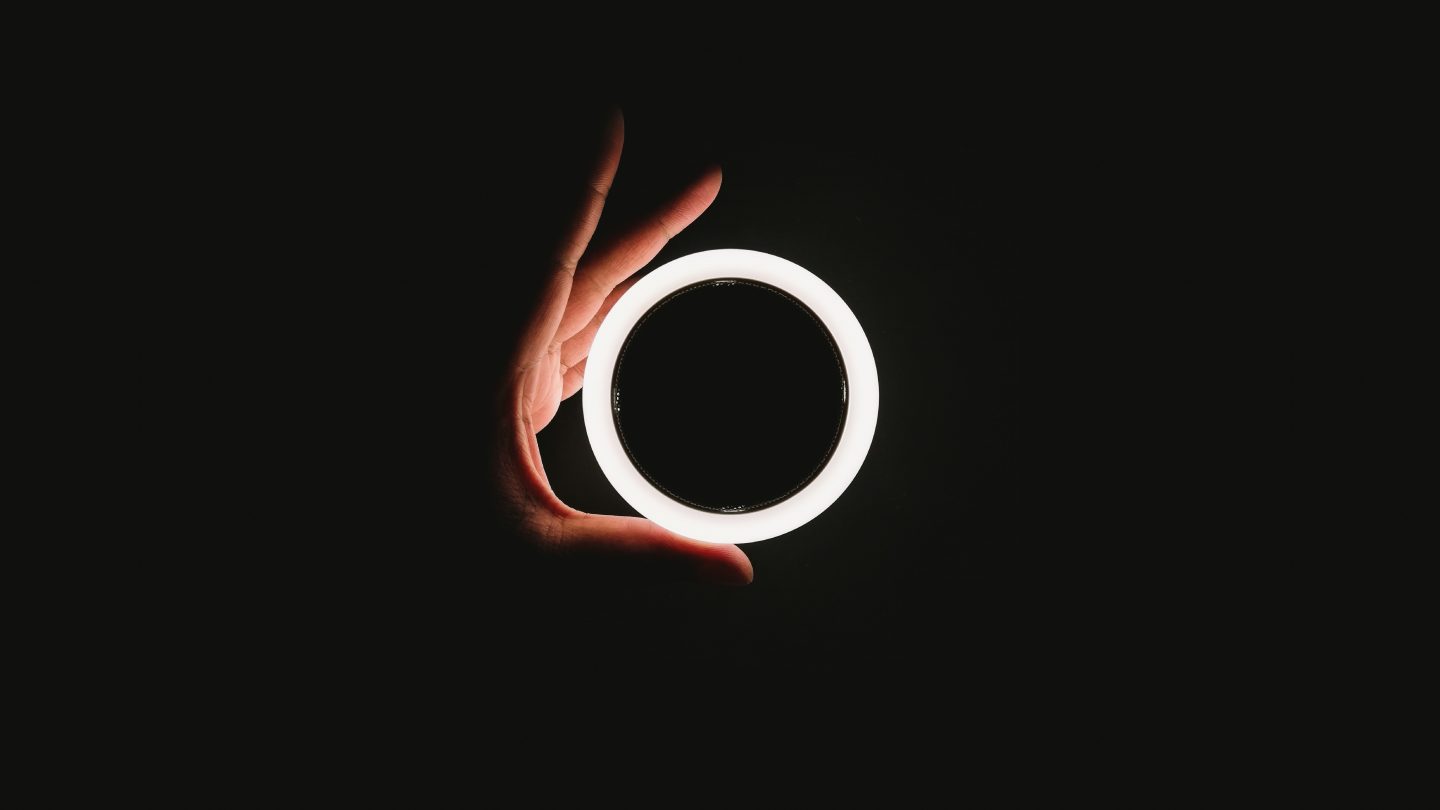 An integrated, bespoke coaching service to help you achieve sustainable wellbeing and extraordinary performance across your teams and organisation.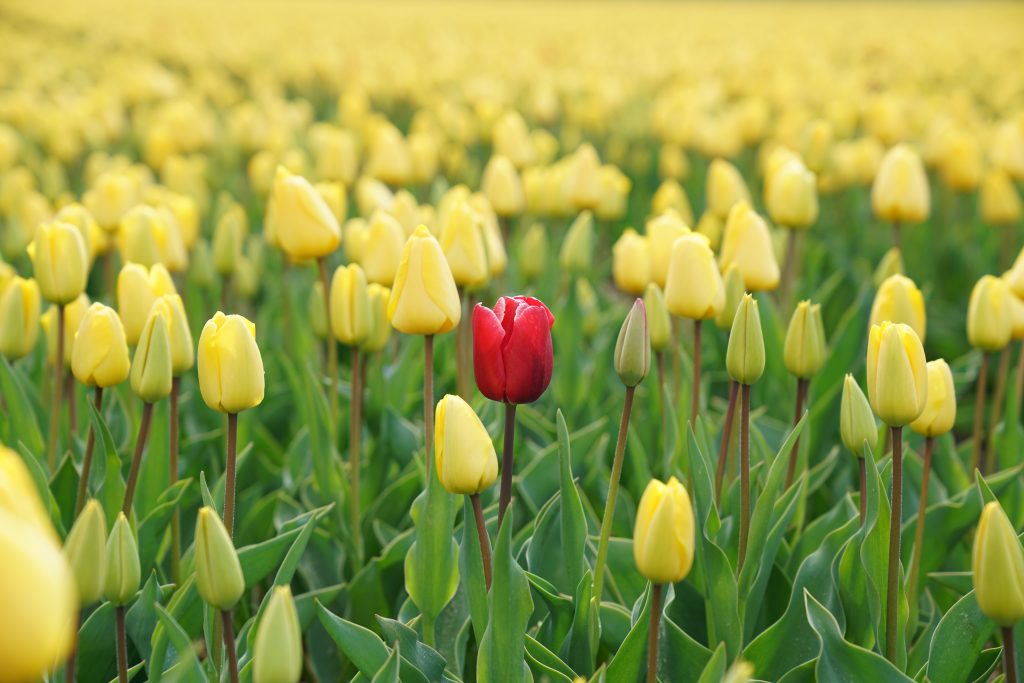 The CEC Difference
CEC is an international Amsterdam-based consultancy committed to drive sustainable wellbeing for extraordinary performance. We believe this can only be achieved by increased levels of consciousness on all drivers for efficiency and effectiveness. We are specialised and well experienced in a unique 3-dimensional integral approach of The Physical, The Mental and The Spiritual for a long lasting impact on your business.
Our consultants are a group of passionate, motivated experts in this 3-dimensional approach, who use proven academic techniques to elevate consciousness throughout an organisation in order to co-create durable structures and long lasting behaviours to support sustainable growth and yield measurable results.
Our approach is always 3-dimensional: three sets of researched and proven trinities for sustainable and measurable results. In our support and professional facilitation we address The Physical, The Mental and the Spiritual. Through this integral approach we help you discover what contributes to sustainable wellbeing and extraordinary performance for both the individual leader as well as the collective.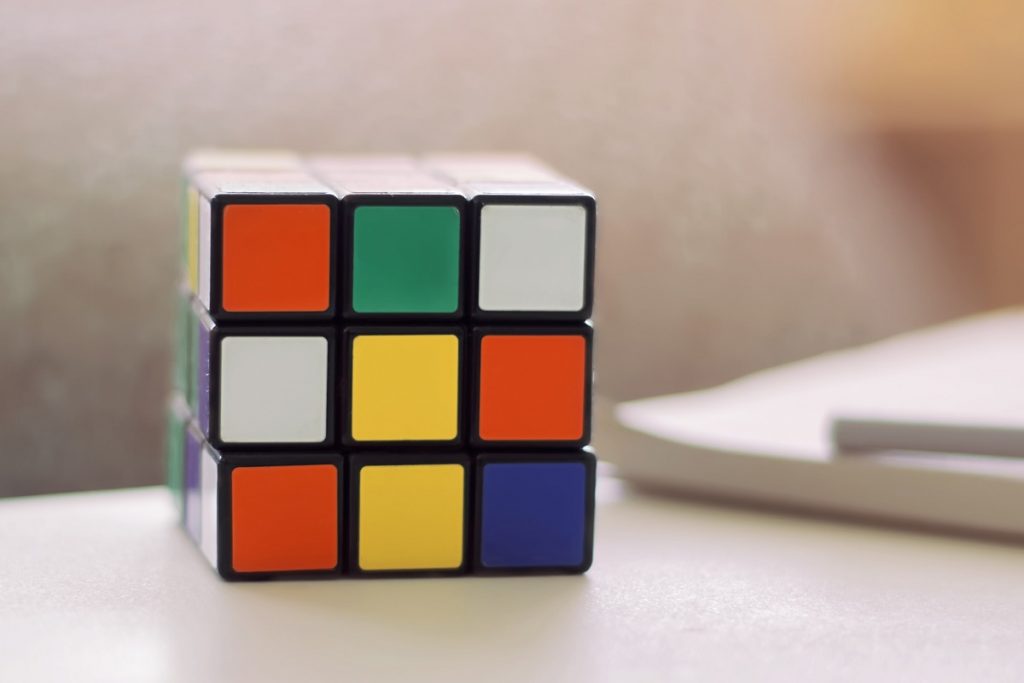 3-Dimensional Analysis
The Physical (fitness and energy)
the Mental (mind processes)
the Spiritual (deeper reflections)
'I' (me as a leader)
'We' (me and other employees/the team/organisation)
'It' (the task)
Human Dynamics
Symbolism
Systems
Curious? Find out more
CEC's Methodology
The foundation to our approach is this holistic, 3-dimensional methodology, delivered by our expert consultants.
In-depth analysis and audit
3-dimensional focus throughout coaching phase
Implementation of sustainable cultural evolution
Measurable results and detailed reporting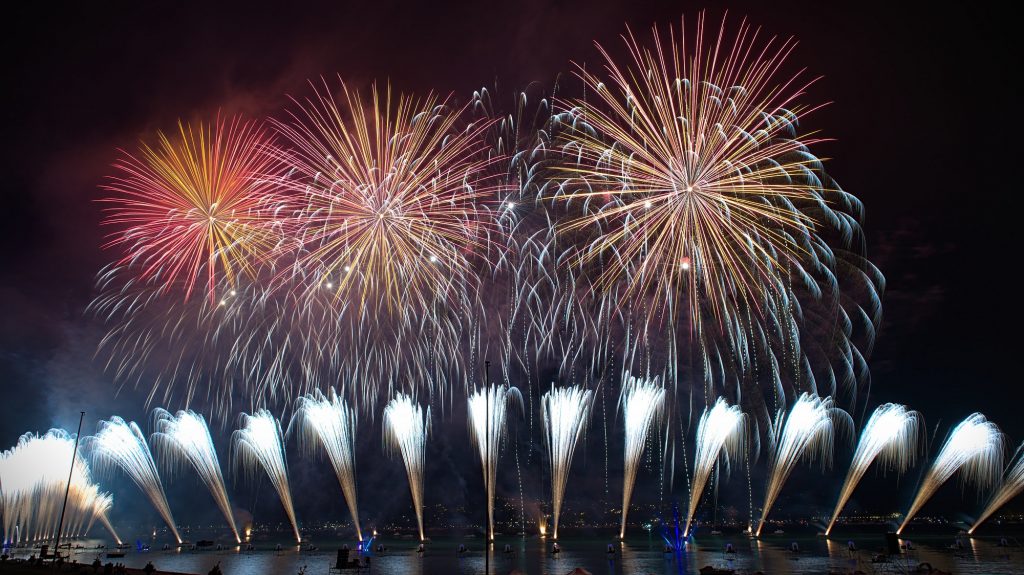 Our Results
Our 3-dimensional approach yields concrete results at all levels of the organisation.
Increased consciousness through all 3 dimensions (The Physical The Mental and the Spiritual) leads to improved levels of efficiency, effectiveness and ultimately, performance.
These successes result in a culture of sustainable wellbeing and extraordinary performance which permeates from individuals and leaders to teams and the entire organisation.
A measurable journey