Is your organisation in crisis? Do you need a game changer?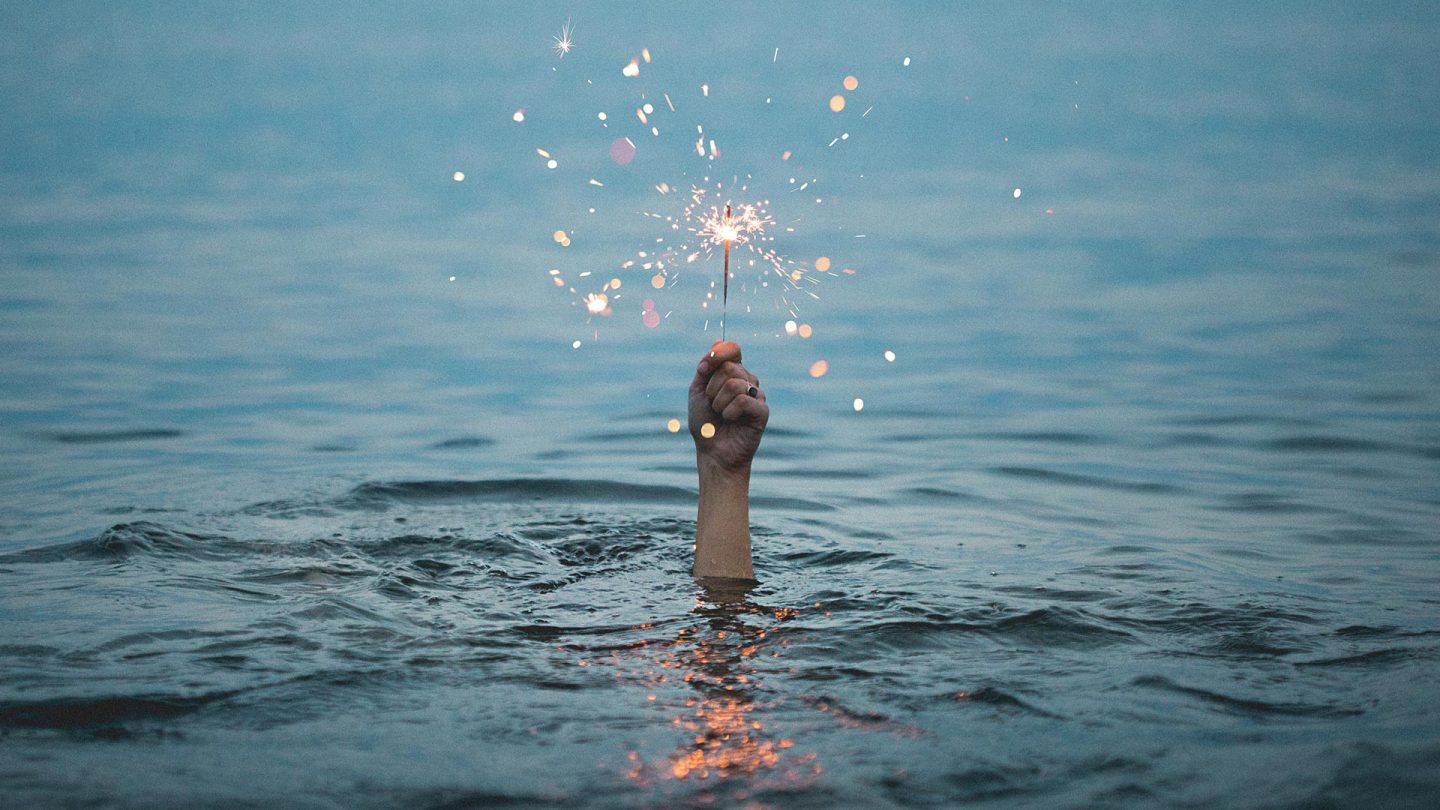 If you are ready, so are we.
We only work with a select group of global CEOs and Business Leaders who are seriously dedicated to purposeful change.
We are masters of what we do, we focus on measurable and meaningful results, which is why we assess potential clients to see if they are really ready and committed to change, so we don't waste anyone's time.
If you give us your trust, we give back
Global support – we are where you are
100 % commitment
Access to our sought-after team of leading practitioners
Measurable, sustainable results
Just a call
Over to you, give us just 30 minutes to show you how we could take you/your business to the next level. Here's how to get in touch to arrange a chat at your convenience …